LES HOMEWRECKERS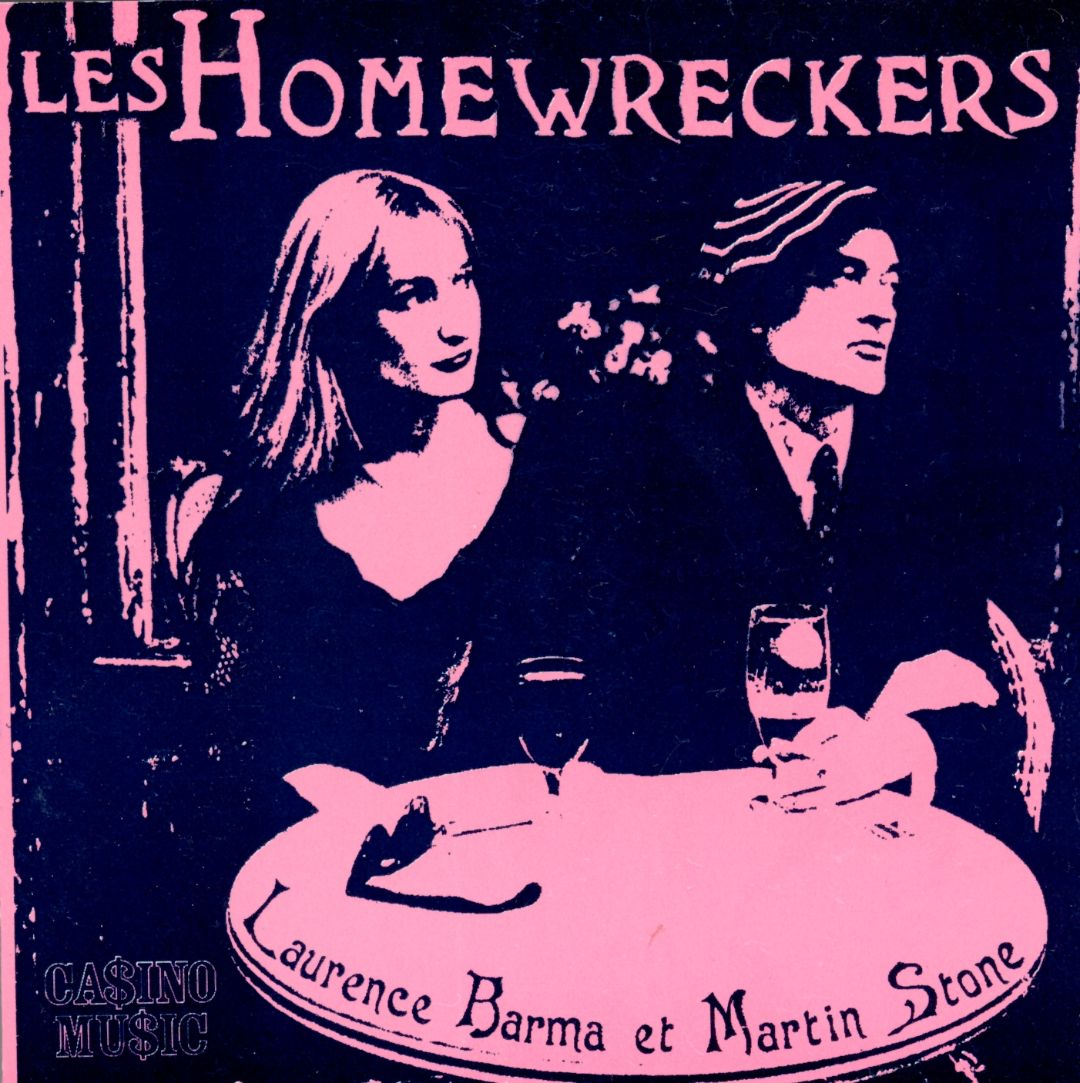 LES HOMEWRECKERS
MARTIN STONE WITH LAURENCE BARMA
(Casino Records CD)

As a curtain raiser to our forthcoming Martin Stone memorial set (due autumn 2019) we are delighted to offer some copies of this obscure Martin Stone CD released back in the mid-90s on Atlanta, Georgia-based label, Casino and apparently for a very short while Jerry Garcia's favourite record!

Featuring the inimitable Mr S on guitar and vocals, Laurence Barma on vocals and a backing band that includes Mart's erstwhile Chilli Willi chums, Pete Thomas and Paul Riley on a couple of tracks, this is a very overlooked part of the Stone jigsaw and it is very unlikely we will be using any of these cuts on the forthcoming boxed set.

Comprising mainly Stone originals plus a Stone-Barma collaboration on 'I Can't Help It' and a stellar cover of Donovan's 'Hey Gyp', this is a wonderful snapshot of where Martin was musically at a time when his reputation as a legendary book scout was gaining momentum. Stand out tracks include 'Nikki's Starin at the wall's', 'She don't like country music' and 'Headed for a fall' – recorded mostly in Atlanta by Stone aficionado, musician and producer Clay Harper, it is sad to think that just before Martin's untimely passing in 2016, there was talk of a second record, this time using some of the local guys like members of Government Mule.

We will post an update on the memorial set (endorsed by the Martin Stone estate) in a few months' time. Meanwhile do grab one of these last remaining copies.


Back in Stock - Last Remaing Copies !
Price: £15
.00
+ Shipping: UK:£4.00, Europe:£6.00; USA\Rest of world:£10.00
PayPal
or
Credit\Debit Card
Select your location from the drop-down list
and Click the Buy Now Button